"Your department store for Health and Comfort Items"
--Leonard Fillmore, founding father of Sonoma Surgical
Sonoma Surgical Supply in Santa Rosa has been providing the people of the North Bay with home health care equipment, orthopedic supplies and wound care products since 1958.
We carry walkers, bathroom safety products, wheelchairs, compression stockings, mastectomy products, lift chairs, and other products designed to make your life easier, safer and more comfortable.
*Sonoma Surgical Supply rents medical equipment for short term use, vacations and guests. Please call us for more information.
Sonoma Surgical Supply is here to help you. We offer the best and latest home medical equipment and supplies with our trained and courteous staff to help you to choose the right product or service. We will work with you and your family and/or healthcare professional to find the right home medical equipment and supplies.
Sonoma Surgical Supply is licensed by the State of California as a Home Medical Device retailer to meet the home medical equipment needs of seniors
Sonoma Surgical Supply meets all current Medicare Supplier Standards.
Sonoma Surgical Supply is accredited by Board of Certification/Accreditation, International
We offer First Aid and CPR training including use of the AED for caregivers and family members
We offer OSHA safety evaluations and forklift certification
Sonoma Surgical Supply will send you a notice of discount specials to reorder your compression products so you can keep experiencing the highest value from your garments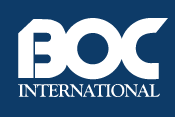 If you have questions, you may contact us by email or call us at 707-539-5151.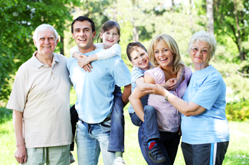 Our Services
Whether you're on our website, on the phone, in our store or receiving a visit from our professionals, we offer you the best possible service by the most knowledgeable and courteous professionals. Click below to find out more.
Product Catalog
Browse wound care, wheelchairs and walkers, compression therapy, bathroom safety equipment and more!